On July 7th a delegation from Help – Hilfe zur Selbsthilfe is visiting Kosovo.
On this day Help Mission in Kosovo was honored to have them joined us at the regular Monday meeting.
oN 12.07.2021 The delegation from Help – Hilfe zur Selbsthilfe visited Correctional Center in Lipjan (Kosovo) which was supported with equipment within resocialization and rehabilitation component.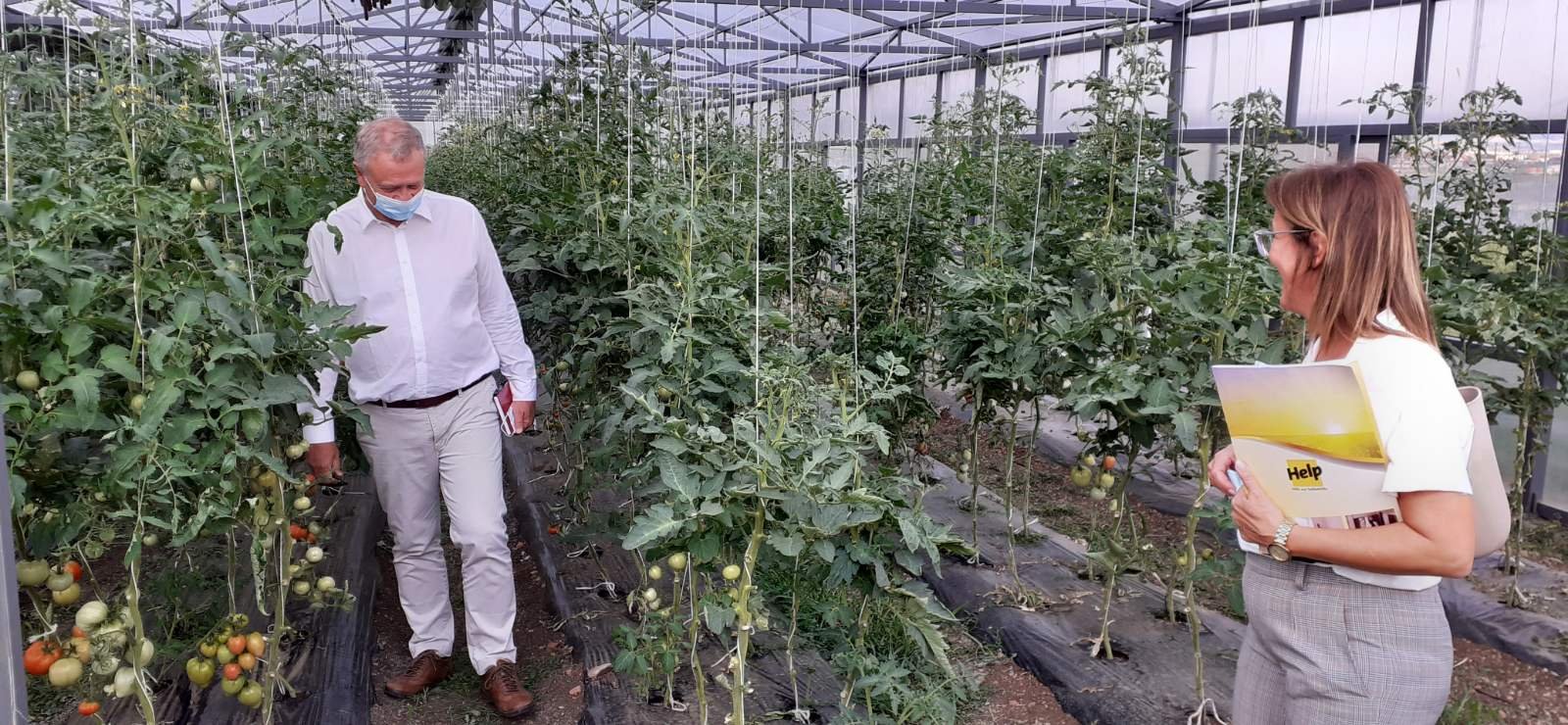 On 13.07.2021 representatives of Help Hilfe zur Selbsthilfe Gerd Sippel – Board Advisor, Timo Stegelmann – Acting Head CEO, Masa Bubanj – Senior Programme Manager and Shqipe Breznica – Country Director of Help Mission in Kosovo were hosted in a meeting by the Minister of Finance, Labor and Transfers Hekuran Murati to discuss about the projects for socio-economic empowerment in Kosovo.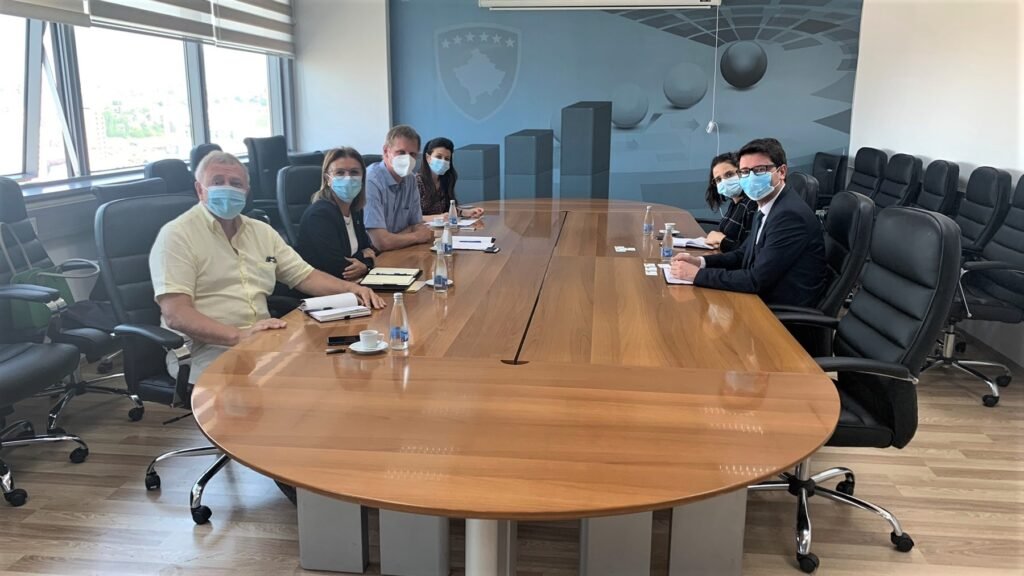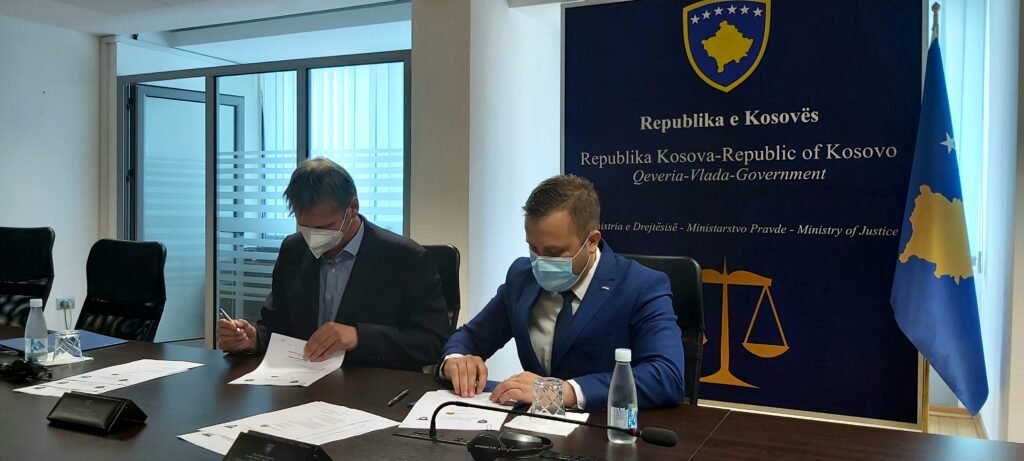 13.07.2021
Memorandum of Understanding signed between Help-Hilfe zur Selbsthilfe Mission in Kosovo and the Ministry of Justice
Two Memorandums of Understanding were signed, of projects which will be implemented between the Ministry of Justice, respectively Kosovo Correctional Service, Kosovo Probation Service and Help within the project "Socio-economic empowerment of the Western Balkans".
The aim of the project is to empower vulnerable groups in the economic and social sphere and provide opportunities for inclusion in social life.
Help will support correctional and probation centers in the rehabilitation and re-socialization of convicts and the provision of training to staff and convicts.