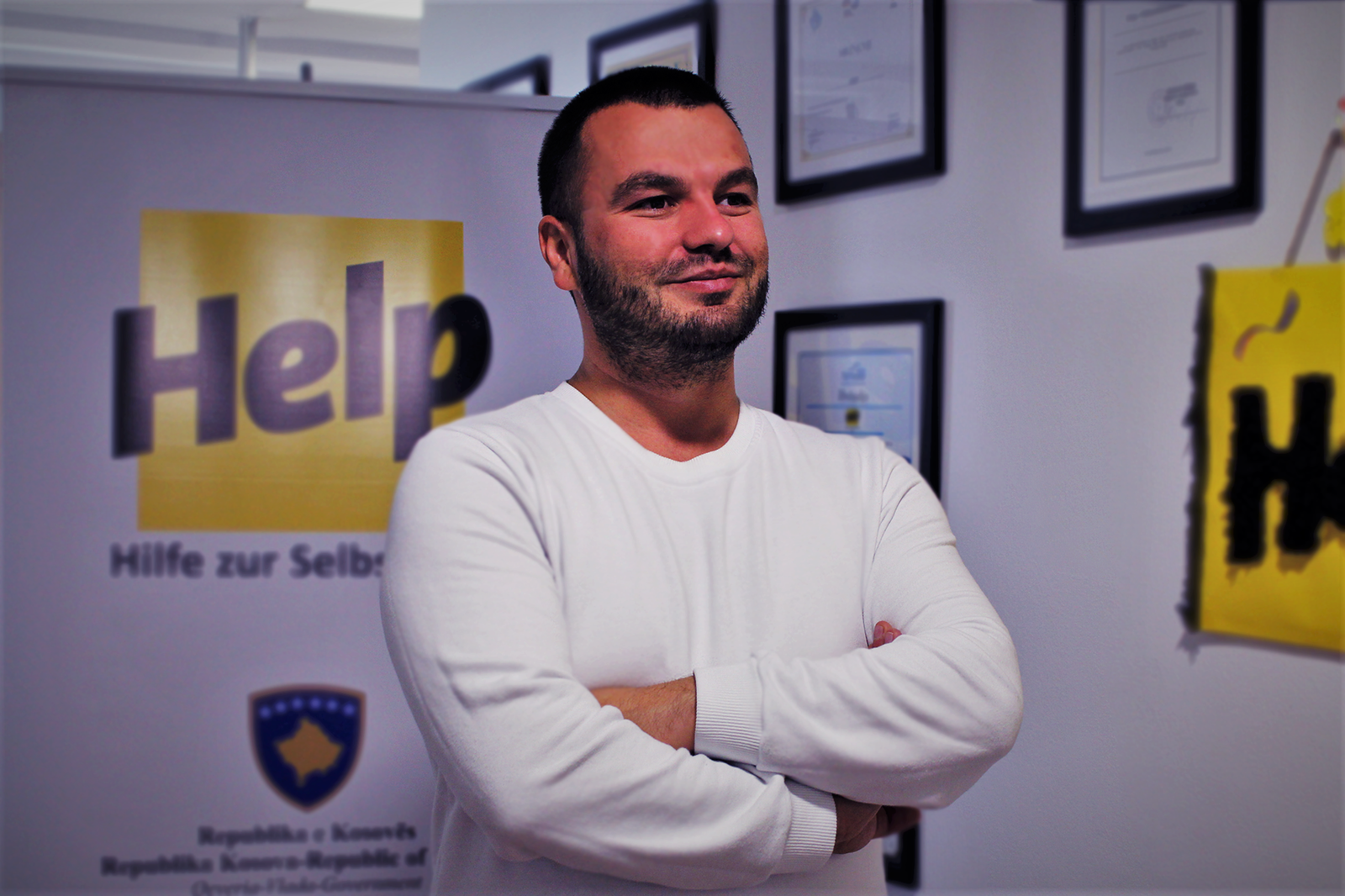 Gent Saraçi
Senior Field Officer
Gent started working for Help as Project Assistant in the project "Support to social-economic stability in the Western Balkans region" in 2017. He is also a master degree graduate on Entrepreneurship and Local Economic Development in University of Prishtina. Prior to joining Help, Gent has worked with NGO's in the field of disability where he […]
Gent started working for Help as Project Assistant in the project "Support to social-economic stability in the Western Balkans region" in 2017. He is also a master degree graduate on Entrepreneurship and Local Economic Development in University of Prishtina. Prior to joining Help, Gent has worked with NGO's in the field of disability where he served as a volunteer and has advocated for their rights in society. In the first day of his job he stated "I am happy to join an organization such as Help because I have a humanist spirit and this is the best place to realize my dreams to help others".
During 2018-2019 e was engaged as a Grant Officer by managing the project "Self-Employment Training Program" financed by USAID Empower Private Sector which was implemented in 4 municipalities: Gjilan, Viti, Kaçanik and Hani i Elezit.
Now he is engaged as a Senior Field Officer and also in the Public Relations within Help-Hilfe zur Selbsthilfe Mission in Kosovo.